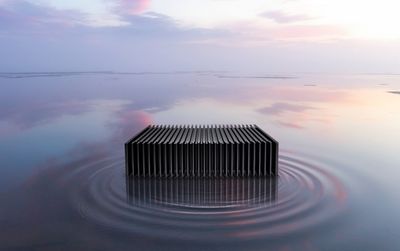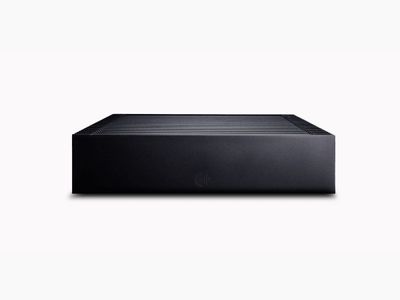 Made by the team that built Roon
The brain behind the Roon experience is the Roon Server. Every aspect of Nucleus – hardware, operating system, and software – was developed to provide a silent, high-performance, power-efficient Roon Server, by the same team that created Roon.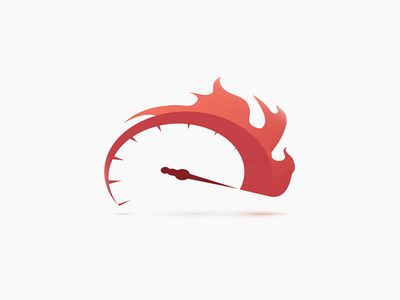 Nucleus is the easiest, fastest way to get your Roon system running. No computer or networking skills required. Just take it home, plug it in, and download Roon apps for your mobile devices and computers. Nucleus keeps itself current with automatic updates.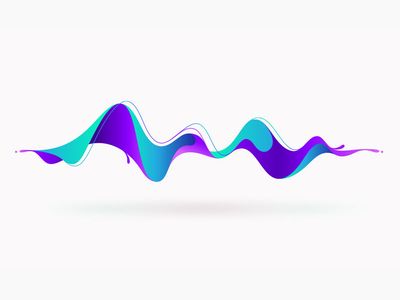 Optimized for sound quality
Nucleus has no fans or moving parts of any kind, and its minimal operating system is tuned to deliver high-performance audio. Whether it's in your listening room, on your desk, or in a rack, you can be confident you'll be getting the best sound from any music server.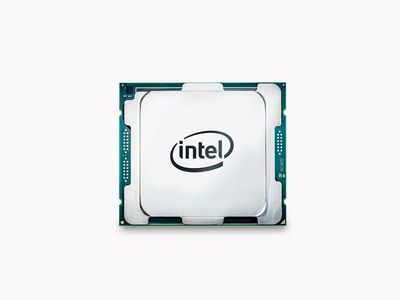 Built in partnership with Intel
The rich Roon experience requires modern computing power, and the more the better. We worked with Intel to develop Nucleus to support Roon now and in the future. It has horsepower to spare for large music libraries, multi-room streaming, and DSP.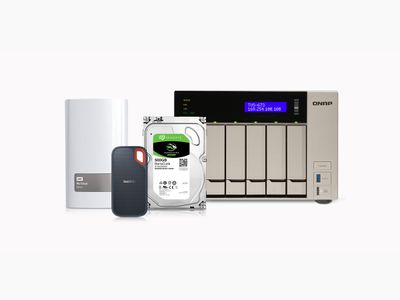 ● Internal 2,5″ SATA SSD
● External USB
● Network storage (NAS)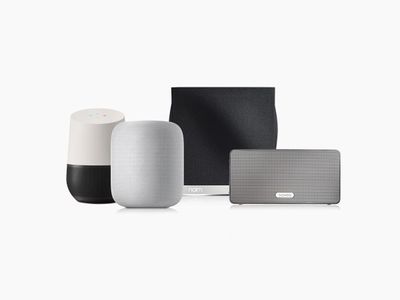 ● Network audio streamers
● USB DACs, speakers, and amplifiers
● HDMI devices (stereo and multi-channel)
● Over 1,000 devices from the best HiFi brands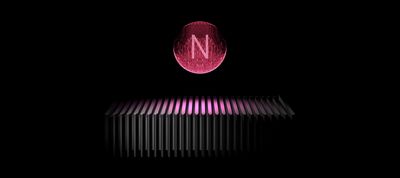 Features common to both models