Roon brings all your files and streaming music together, adds a universe of rich data to connect it, and takes the work out of managing your library.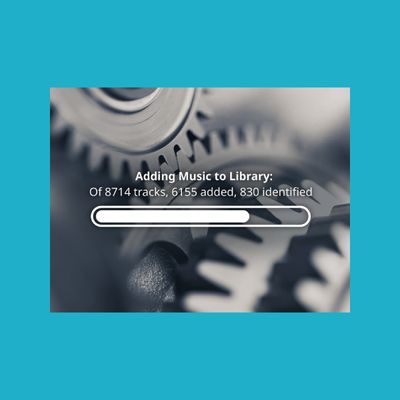 Importing your music is easy, fast, and totally automatic. Roon identifies your music, corrects any errors, and enhances it with loads of rich information. Roon does this on a regular basis, so your music is always kept up to date without you lifting a finger.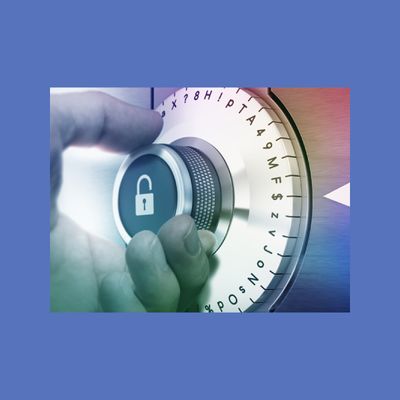 Your files are safe with us
Roon watches your folders without touching the files. It continuously scans your music folders, so whenever you add new music, you'll see it immediately. You can also drag and drop music right onto the Roon app to copy it to your system.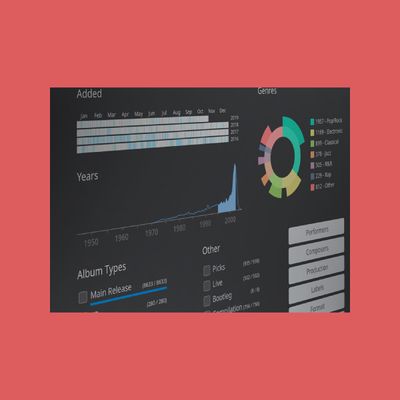 Roon makes it easy to find exactly what you're looking for. Using Focus, you can filter your library using any number of criteria, like "1980s Pop", "24-bit Jazz recordings", or even "Beethoven symphonies conducted by Herbert von Karajan".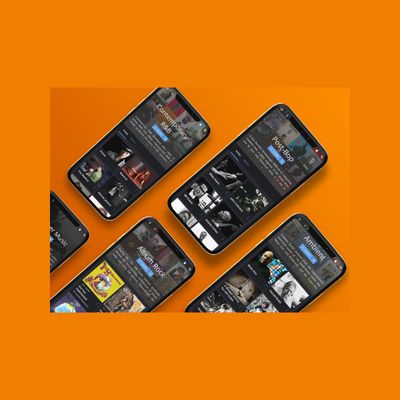 Roon has a comprehensive database of genres and sub-genres, which is used to classify music in a consistent and meaningful way. You can also create your own genres to customize the way your music is organized.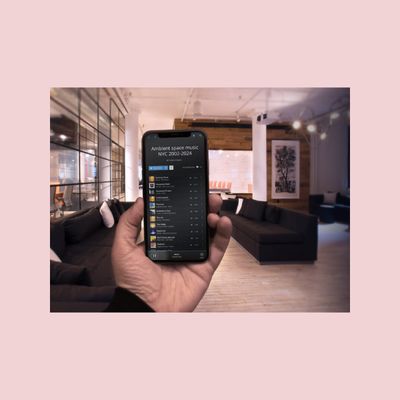 Playlists can be created from a variety of sources, including local music files, TIDAL, and Qobuz, and can be edited and customized as needed. Using Soundiiz, it's possible to import playlists from other streaming services like Spotify and Apple Music.
Add tracks to playlists by selecting them from your music library or by using Roon's recommendation features.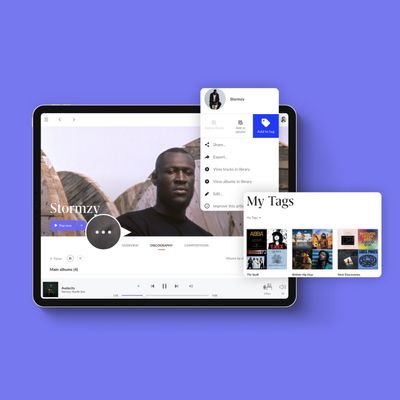 While genres, release dates, and playlists are great ways to organize music, sometimes you want something more flexible and personalized to your view of the world.
Roon lets you tag artists, albums, tracks, composers, and playlists with whatever you want... from "Dinner party" to "Summer in Paris 2003".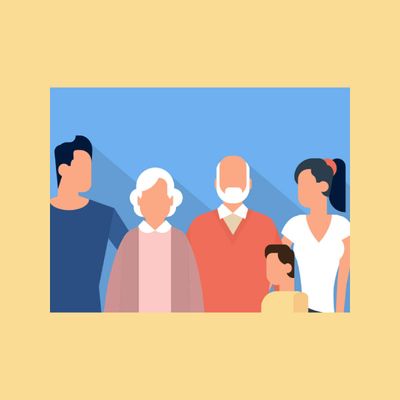 Every person in your home has a Roon profile, so everyone has their own favorites, playlists, and listening history. Most importantly, everyone gets recommendations tailored for their individual tastes.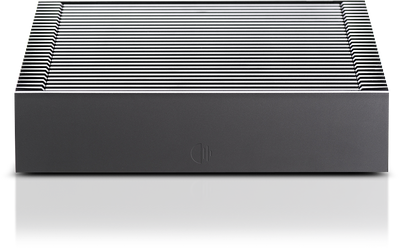 Limited time offer, available for Nucleus only