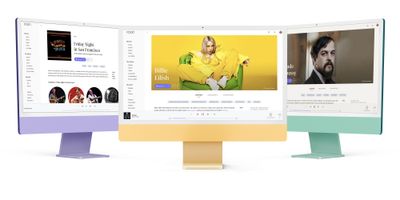 Download Roon for desktop
Start by installing Roon on your Mac or Windows PC
Get Roon apps for your phone and tablet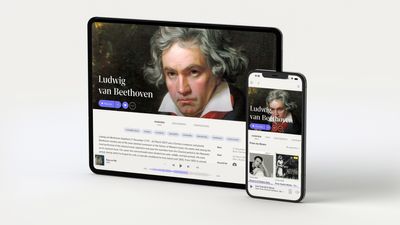 Control Roon in your home with apps for iPhone, iPad, and Android phone and tablet.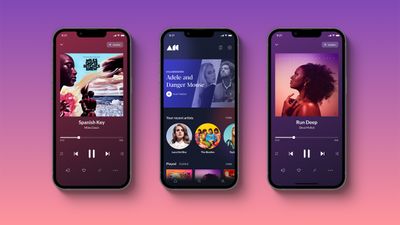 When you're on the go, you can take your Roon library with you using Roon ARC on your phone.
Use our apps to control Roon from other devices, take Roon with you on the road, or to set up devices in your home to be part of a larger Roon system.