Experience a truly unified music collection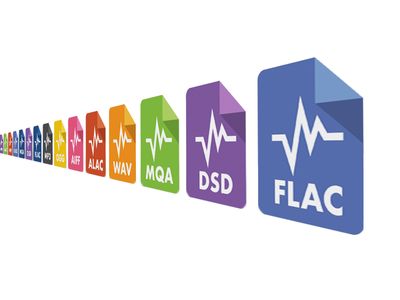 The rips and downloads you've collected form the basis of your Roon library. Roon begins by indexing and identifying all your files (without ever touching them), then downloading a ton of rich metadata to bring your music collection to life.
When you add a streaming service, Roon interleaves your local media with millions of streaming tracks, creating a vast and interconnected digital record collection for you to explore, with your favorite music at its heart.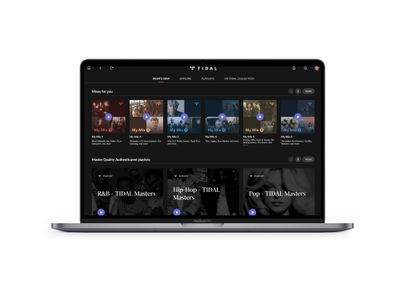 Discover a new level of music streaming with Roon's integration with TIDAL. Enjoy TIDAL Masters – high-quality audio – and exclusive content, including interviews, documentaries, and live performances from your favorite artists.
With TIDAL's commitment to supporting artists by paying higher royalties, you can feel good about supporting the music you love. Experience music like never before with Roon and TIDAL.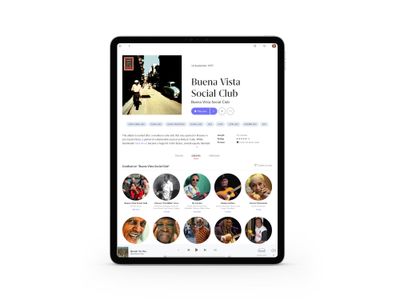 Qobuz's high-quality audio library and Roon's intuitive interface are the perfect combination for audiophiles seeking a sublime music experience.
Discover new artists and albums, explore rich metadata, and access high-resolution audio up to 192kHz/24-bit for an immersive listening experience. With Qobuz's commitment to supporting independent artists and labels, you can feel good about supporting the music you love.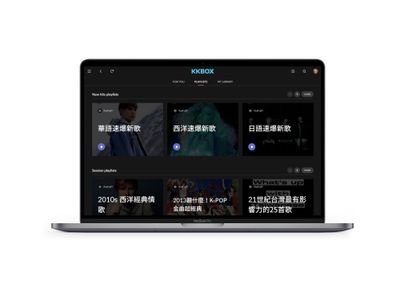 With KKBOX's vast library of Asian and international music and Roon's advanced music management software, you can enjoy personalized recommendations, curated playlists, and a seamless listening experience.
KKBOX's commitment to supporting local artists and emerging talent means you can discover new music and support up-and-coming artists. With Roon's integration, you can access KKBOX's music library in one place, explore rich metadata, and play music in high-quality audio formats.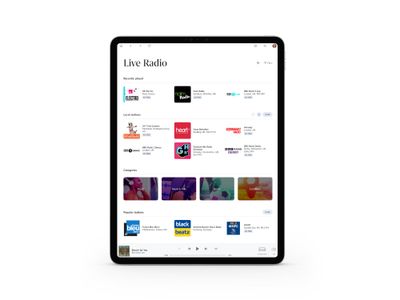 Collecting music is central to the Roon experience, but sometimes there's no substitute for a good old-fashioned radio show for discovery and sheer lean-back entertainment.
Roon's directory of live radio stations is curated by Roon users, and features detailed metadata including stream encoding and quality.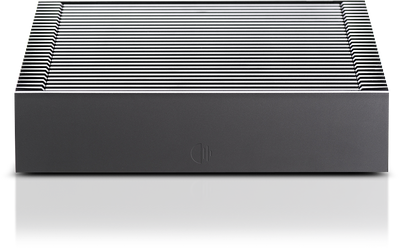 Limited time offer, available for Nucleus only