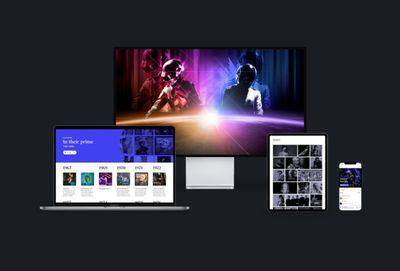 Roon plays with everything.
Roon lets you organize, browse, and play all your music – both files and streaming content – on all the devices in your life. It works with over 1,000 audio products and nearly any iPhone, iPad, and Android phone or tablet, all at the highest possible sound quality.
All your music, aggregated.
Roon imports and identifies your music files and anything you've favorited on TIDAL, Qobuz and KKBOX. It also lets you play live radio from a huge directory of stations.
Learn more
⟶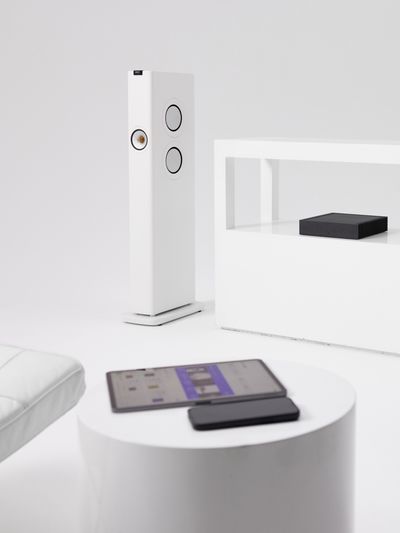 Listen anytime, anywhere, on any device.
Roon lets you listen on any of the audio products in your home, because it's compatible with over 1,000 devices from nearly 200 audio brands.
Learn more
⟶