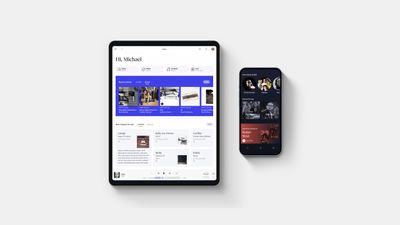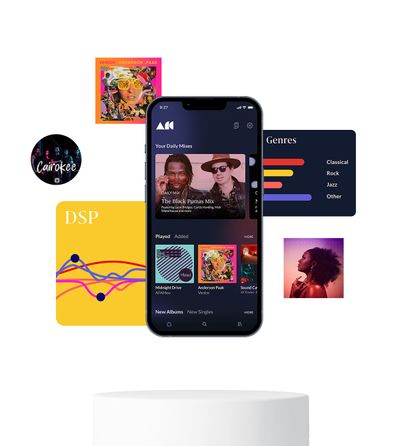 A music experience fit for a super fan.
Roon brings all your music together and adds tons of data – bios, reviews, photos, lyrics, tour dates, and cross-linked credits for performers, songwriters, producers, engineers, and composers.
Music experience
⟶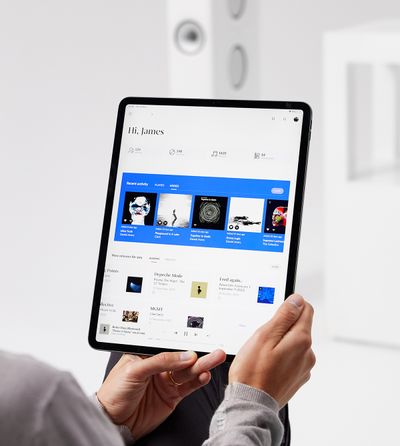 Listen anywhere, at home or on the go.
Forget walled gardens. Roon lets you play music on all the devices around your home: AirPlay, Chromecast, Roon Ready, Squeezebox, smart TVs, smart speakers, USB/HDMI players, and mobile devices.
Compatibility
⟶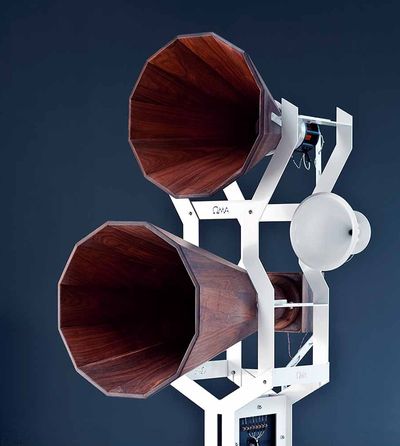 Audiophile-grade sound quality.
If you love music, you want it to sound as big and lifelike as possible. Roon's audio engine is designed to audiophile standards, and gives you the best performance while still being easy to use.
Sound quality
⟶